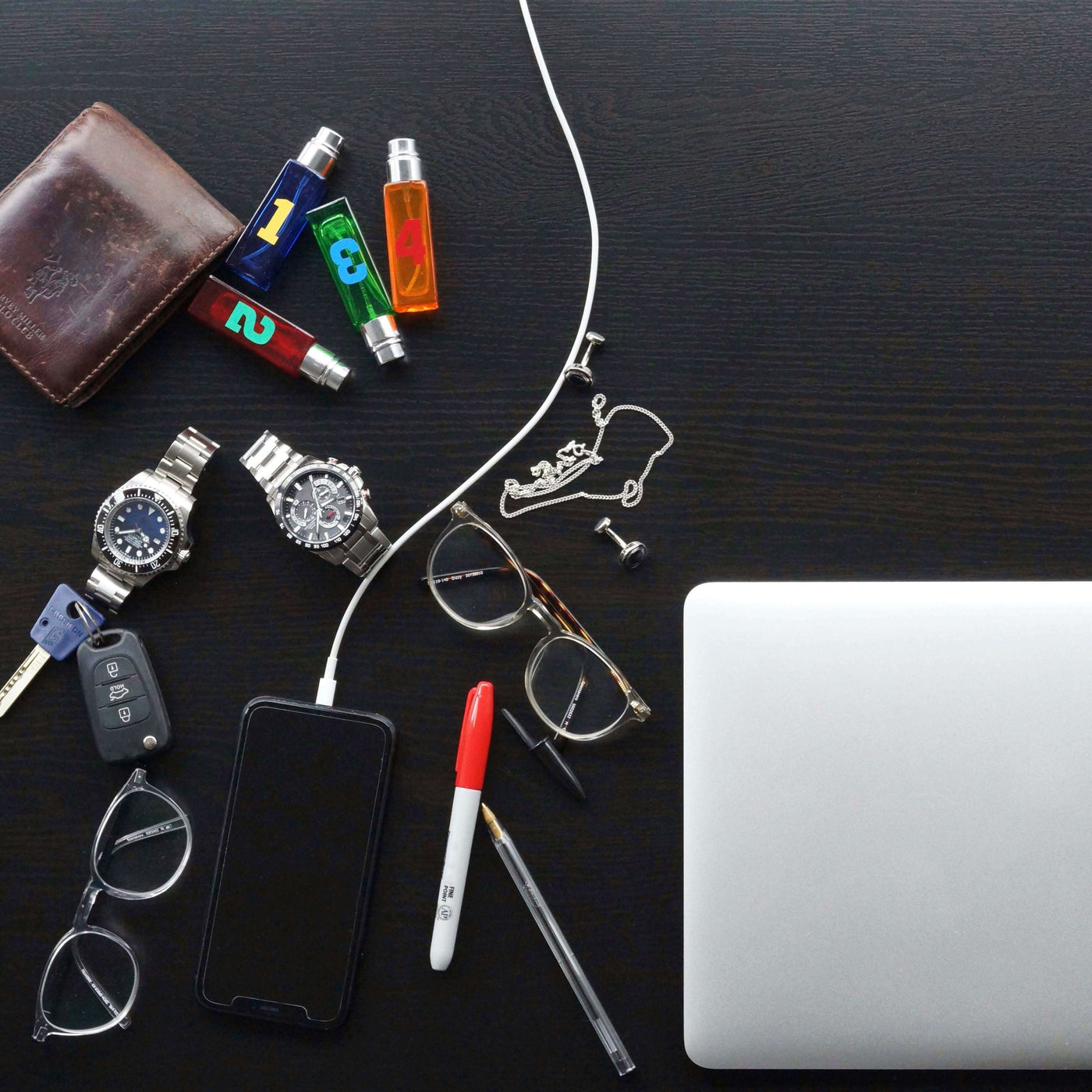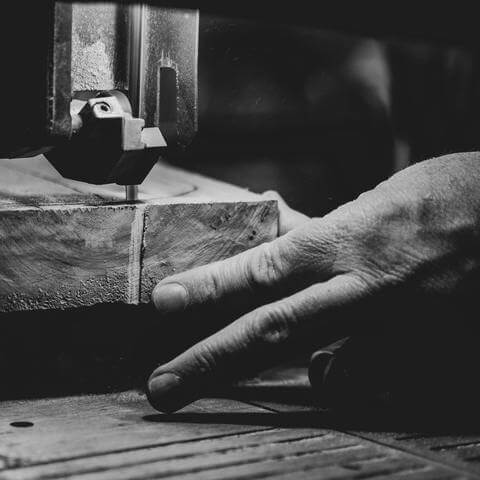 "Transform"
a Verb [used with object]
To change completely the appearance or character of something, especially so that that thing is improved.
Whether you choose one of our wooden watch boxes, leather trinket trays, or anything in between, you can rest assured that each item is made to add practicality and style to your life.
Transform
Handmade Men's Watch Storage
Men's accessory storage from Transform, includes our handmade watch boxes, men's valet trays, and travel watch cases, which are carefully handcrafted. Our products are cared for throughout each stage of their journey, from the initial concept, right through to safely arriving in the hands of our customers.
Why Transform?
Treat a loved one to watch storage by Transform - you're guaranteed to put a smile on their face. Our products make the perfect gift for the man who owns watches or jewellery. Take a look at our collection of watch storage boxes and choose the one that's perfect for you or a gift for him. Your accessory storage should be as unique as your accessories; so browse our full range of designs, sizes, and colours. For that extra special touch of sentiment add your own personalisation through our in-house glass etching.
Hours of hard work go into each of our products so you can relax knowing that when you receive your item, it is of the highest quality. No compromises are ever made during the journey of our men's watch & jewellery storage boxes; from start to finish, they are treated with care.